About
We are Onecloo, a Spanish startup specialised in the design and development of advanced AI-based voicebots through our BaaS platform. Our purpose is to help companies optimise and complement their recruitment and service delivery processes through the use of conversational AI. We offer a robust, flexible and scalable value proposition with text and/or voice bots compatible with any device and instant messaging applications.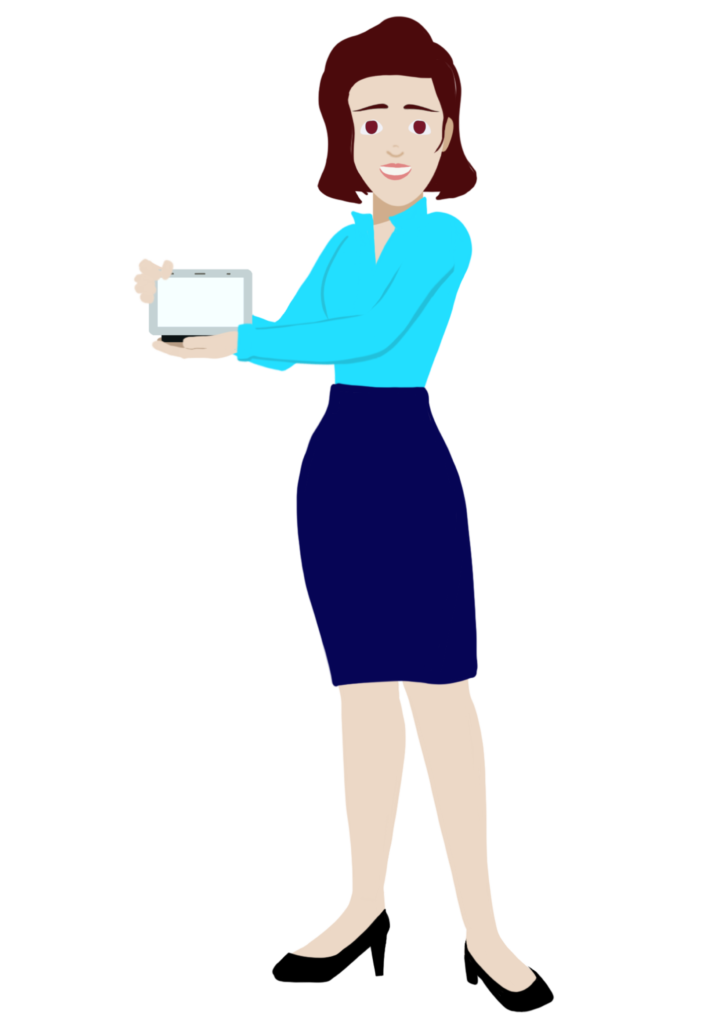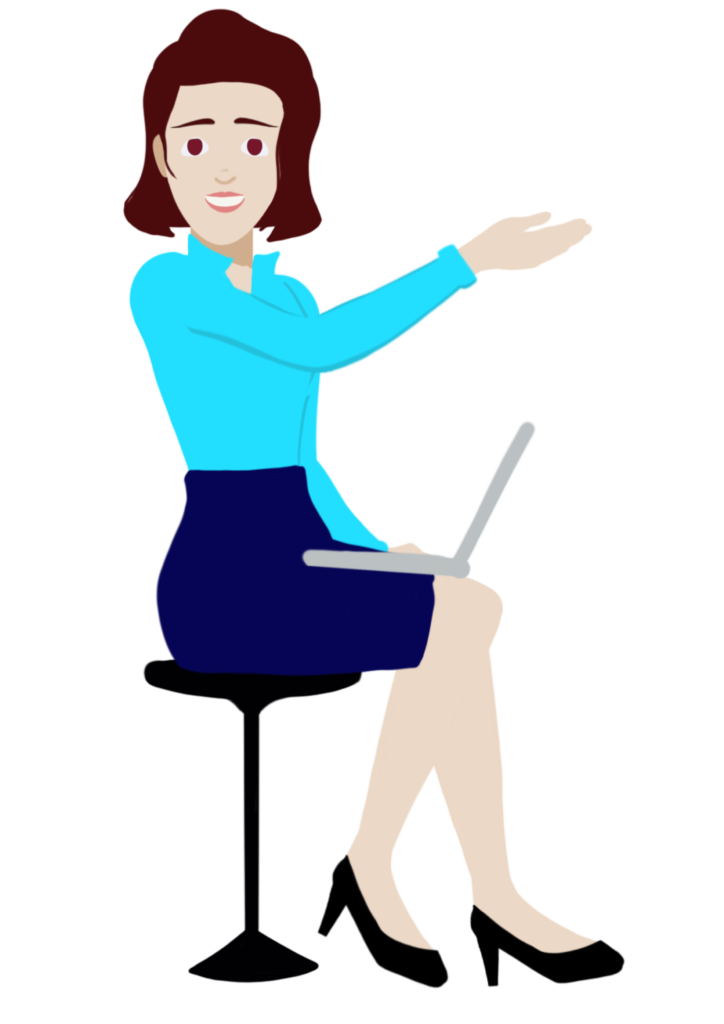 An easy and intuitive customer experience that is available 24/7 boosts competitive service quality, contributing to revenue growth and resource optimisation. We are a Xilenial team = Experience X + digital millennial. We are passionate about technology and innovation to deliver it as a competitive advantage to our customers.
Ready to hear the VOICE of your customer?